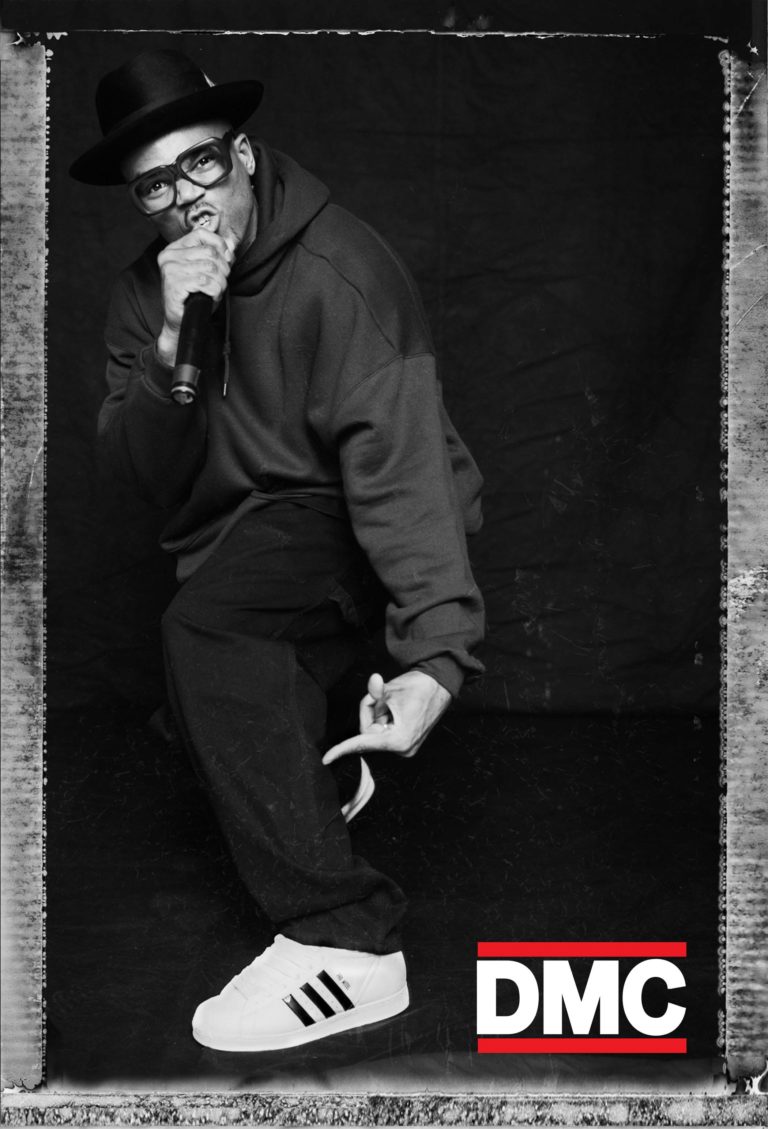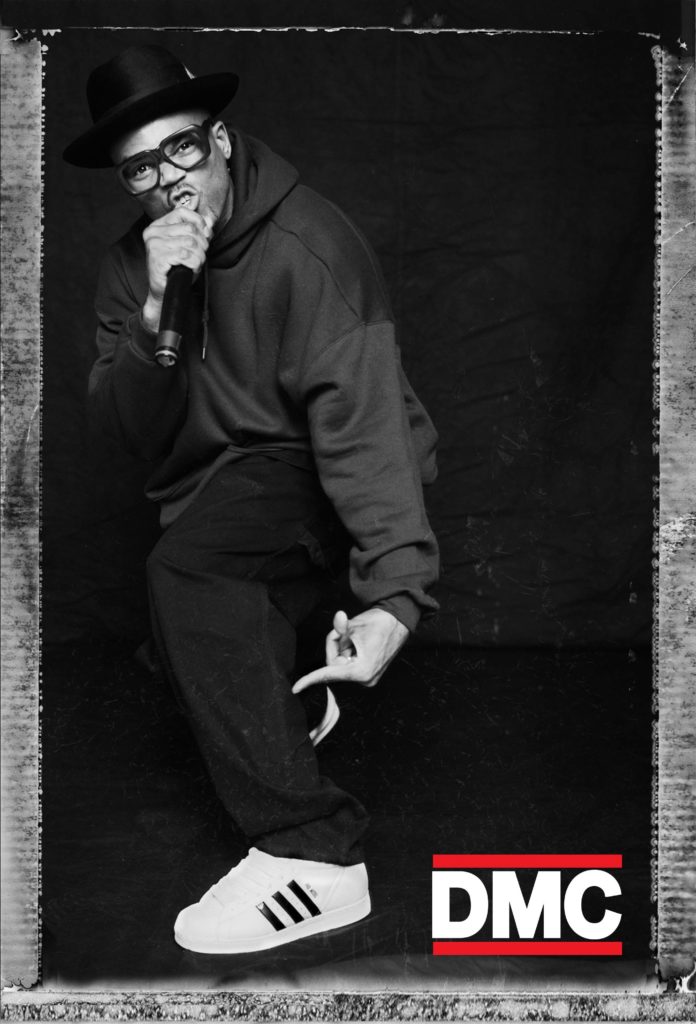 Norfolk, VA September 6, 2018 – The ARDX Foundation is excited to announce Darryl "DMC" McDaniels as their keynote speaker during the 11th Annual Women's Wellness Celebration, held on Friday, October 26th, 2018 at the Chesapeake Conference Center.
McDaniels, who is most well known as a founding member of pioneering hip-hop trio Run-DMC, has been profoundly open about his personal journey with mental health issues, including addiction, depression, and recovery. In his riveting memoir, "Ten Ways Not to Commit Suicide," McDaniels addresses the many reasons that led him—and thousands of others—to consider suicide. Some of the factors include not being true to who you are, feelings of loneliness, isolation, and alienation, and a lack of understanding and support from friends and family when it's needed most.
"We are immensely honored to have Darryl "DMC" McDaniels provide the women of our community a male's perspective as it pertains to mental health and wellness," states Angela D. Reddix, President and CEO of ARDX and Board President of the ARDX Foundation.  "Over the past decade of the Women's Wellness Celebration we understand how powerful telling our stories can be to one another. By diversifying our message, we are able to peel back the layers allowing us to dig deeper, hear deeper, and feel deeper in order to make real change in the way we see, deal, and heal mental health within ourselves and for those whom we love."
This year's conference, sponsored by TowneBank, will feature various engaging breakout sessions focused on mental wellness initiatives, as well as a new 3-hour training dedicated to caregivers. Attendees will also have the opportunity browse through the Exhibitor Expo, featuring local businesses and resources dedicated to Mental Wellness.
"TowneBank is honored to once again sponsor the ARDX Foundation's Annual Women's Wellness Conference," states Michelle Butler, Senior Vice President, Private Banking for TowneBank. "We support the ARDX Foundation in their commitment to promoting wellness for women of all ages. The 11th Annual Conference will focus on Continuing the Conversation on Mental Wellness and will be an excellent opportunity to learn from community leaders and mental health experts."
Registration for the 11th Annual Women's Wellness Celebration is now open! For more details about the ARDX Foundation's initiatives and to register for the Women's Wellness Celebration, visit the ARDX Foundation website (www.ardxfoundation.org), or follow @ARDXFoundation and the #ARDXFoundation hashtag on social media.
About Darryl "DMC" McDaniels
Darryl "DMC" McDaniels is co-founder of the legendary group, Run-DMC: – selling over 40 million albums and changing music history.  In 2014 he started his comic book company, Darryl Makes Comics. In 2016 he released a top-selling autobiography, "Ten Ways Not to Commit Suicide;" and in November 2017 he put out a limited-edition vinyl EP in advance of his upcoming solo album.
In 2006 DMC co-founded the Felix Organization, a non-profit that works to enrich the lives of children in the foster care system. He is a 2009 Rock & Roll Hall of Fame inductee, a 2016 Grammy Lifetime Achievement Award recipient, and has received numerous awards for his philanthropic work. www.thekingdmc.com / TMA / 609-383-2323
About ARDX Foundation
Shining a Light on Mental Wellness
At the ARDX Foundation, our goal is to shine a light on the importance of mental and behavioral wellness and to serve as advocates, partners, educators, mentors, and change agents. We believe in the power of volunteer service and are dedicated to improving the health and wellbeing of our most vulnerable populations, including women, youth, and the elderly living in disadvantaged communities.
We are committed to creating initiatives and providing resources that transform the lives of women and their families, enabling them to make their own mental wellness a top priority.
The ARDX Foundation is inspired by the work of ARDX President and CEO Angela D. Reddix, a strong advocate for and the founder of numerous community outreach programs.
Media Contact
(757) 333-6871
info@ardxfoundation.org
www.facebook.com/ardxfoundation
www.twitter.com/ardxfoundation
www.instagram.com/ardxfoundation