At the ARDX Foundation, our goal is to

shine a light

on the importance of mental and behavioral wellness…
…and to serve as advocates, partners, educators, mentors, and change agents. We believe in the power of volunteer service and are dedicated to improving the health and wellbeing of our most vulnerable populations, including women, youth, and the elderly living in disadvantaged communities.
We are committed to creating initiatives and providing resources that transform the lives of women and their families, enabling them to make their own mental wellness a top priority.
Community Programs
The ARDX Foundation works with individuals and communities through four key programs: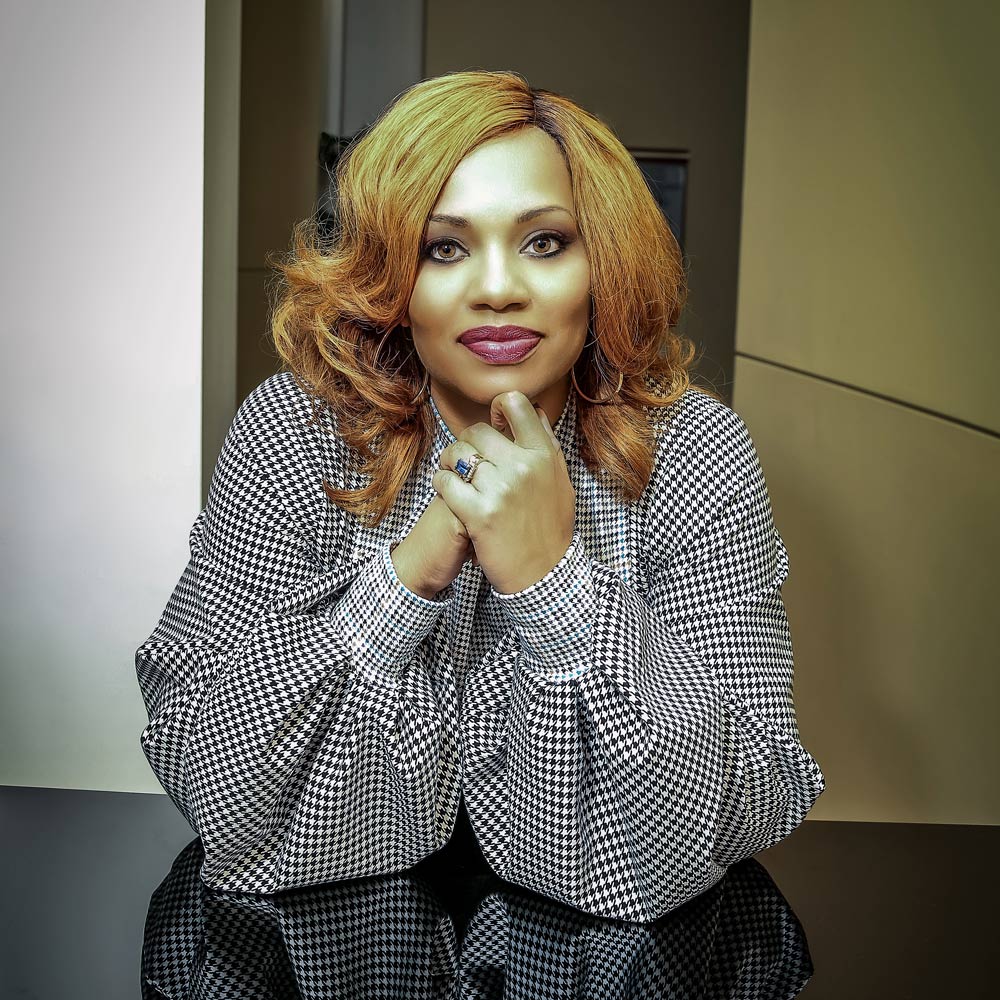 Dr. Angela D. Reddix (for full bio, click here)
Board President, ARDX Foundation
Dr. Reddix's vision has created an organization that is committed to improving the lives of our most vulnerable populations by enhancing healthcare practices and exercising social responsibility. Angela brings her belief in social responsibility to life by spearheading several community outreach programs each year, such as the Healthcare Academy to combat bullying and abuse… (read more)
1-800-273-8255
The Lifeline (@800273TALK) -Twitter
The Lifeline provides 24/7, free and confidential support for people in distress, prevention and crisis resources for you or your loved ones, ans best practices for professionals.
1-800-950-NAMI
M-F 10 a.m. to 6 p.m.
or info@nami.org
In Crisis: Text "NAMI" to 741741
NAMI ensures that individuals, caregivers and educators get the support and information they need, providing support, and advocacy to ensure that people get the care needed and deserved.